Hyderabad got excited with the news of One of the worlds' Largest Apple Premium Reseller store coming to their own city of Nizam.
Not only the store was widely awaited in India but all over the world too since its one of the Largest APR store.
The store spread across an area of approx 6000 sq feet gives a breath holding view from all the corners and entrance of the store. Store ambience and welcoming staff, attracts the customer to come and explore it more.
The launch evening was a fun filled with lot of customer engagements activities and a live music band for music lovers.Floral decor blended so well with the ambience. Store was lainched by Sutinder Singh, Founder, Aptronix and Meghna Singh, CEO Aptronix. Presence of other dignatories from Mall team graced the event.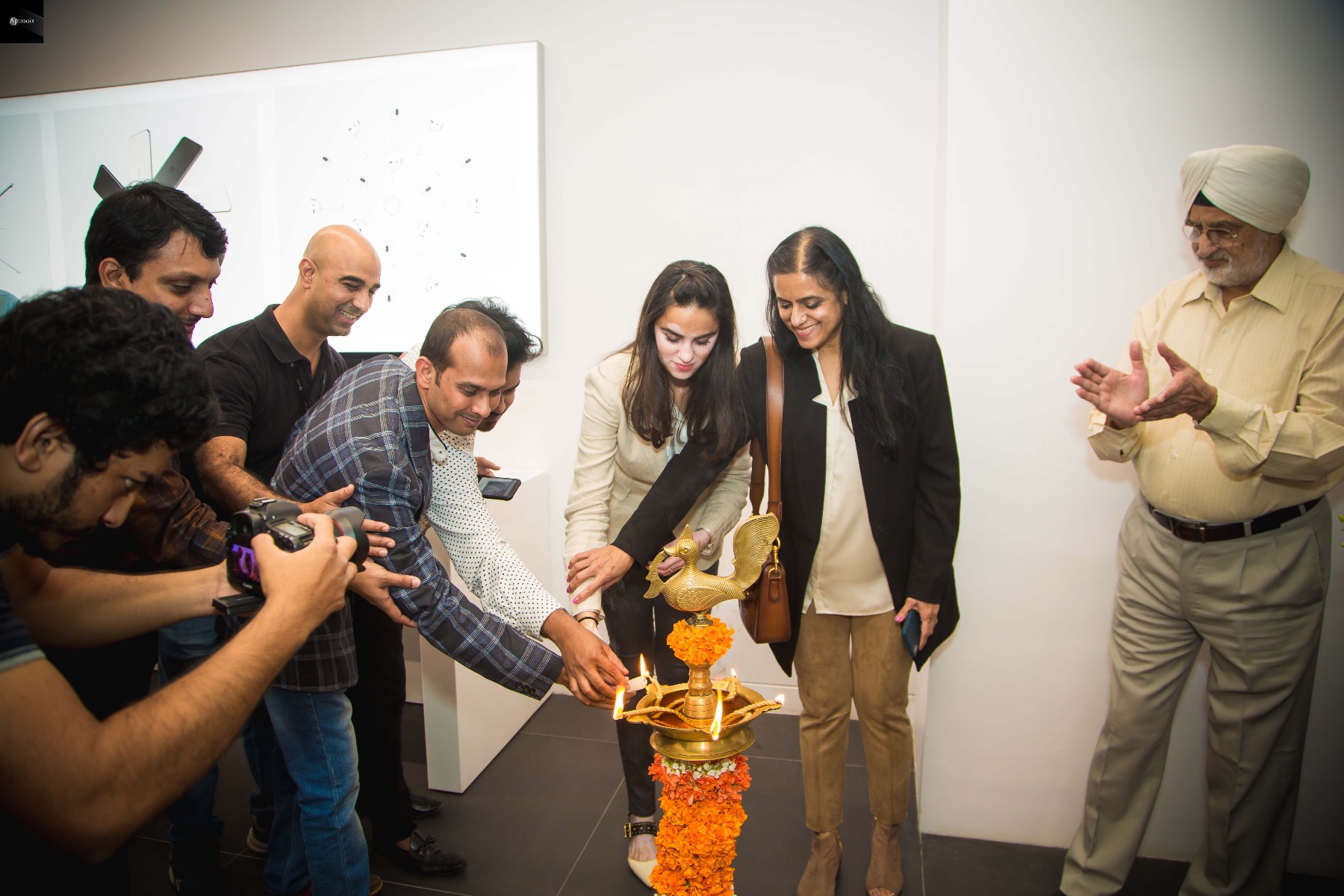 As a part of launch event, Aptronix hosted a photography workshop at the store. Celebrity photographer Shreyans Dungarwal interacted with photo enthisiats and taught them tips and tricks to take a better click,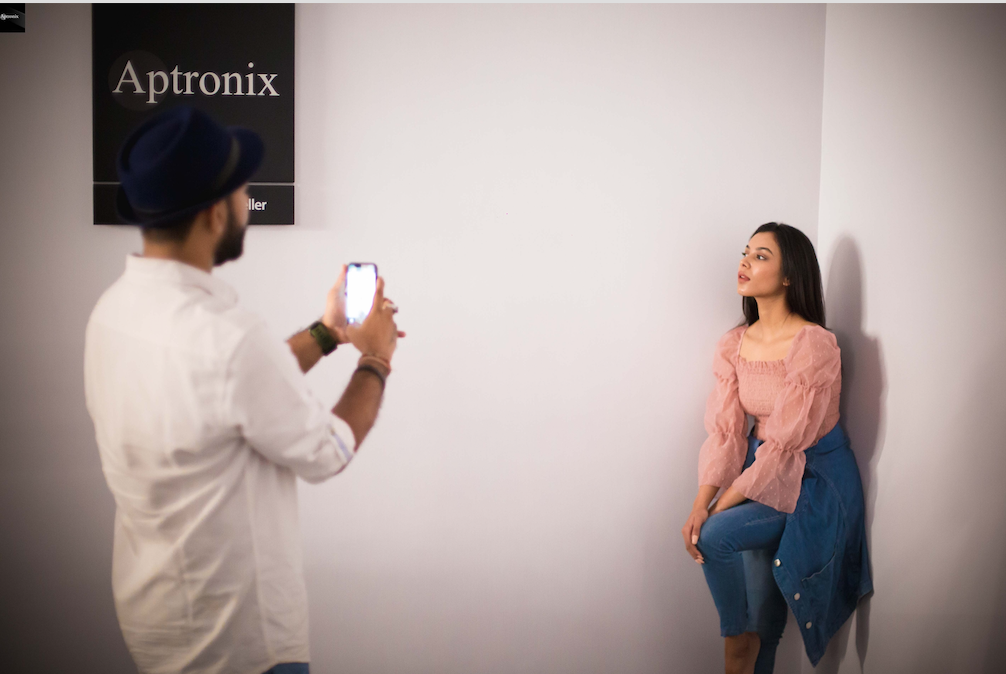 https://instagram.com/_craveyard_?igshid=89vs5zdx4i4a
https://www.instagram.com/namratabs/?hl=en
https://instagram.com/snehapolapragada?igshid=1iwdfbnk5hcqt
https://www.instagram.com/sparklingbeutii/
https://www.instagram.com/bhavyanatasha/?hl=en
https://www.projectstoday.com/News/Aptronix-India-opens-one-of-the-largest-Apple-Premium-Reseller-stores-in-Hyderabad