Do you find yourself stuck in a fitness routine? Feeling unsatisfied and uninspired to work out?
With busy schedules and endless distractions, it's easy to fall into the same old routine and lose motivation for exercise. But fear not! During this International Health Week, we have come up with a challenge that provides participants an opportunity to reignite their passion for fitness by setting achievable goals and receiving incentives upon completion.
What are you waiting for? Lace-up your sneakers!!
Join the One minute fitness challenge to showcase your fitness skills on Instagram. To participate, please record your workout for 60 seconds and post it on your Instagram wall as a reel. The best part is this is not a contest rather you get incentivized for participating.

To be eligible for the challenge, choose your favorite fitness challenge from the following - Squats, Pushups, Lunges, Skipping, Mountain Climbing, Plank, Run, Cycle, Jumping Jacks, Pull-ups, and Crunches.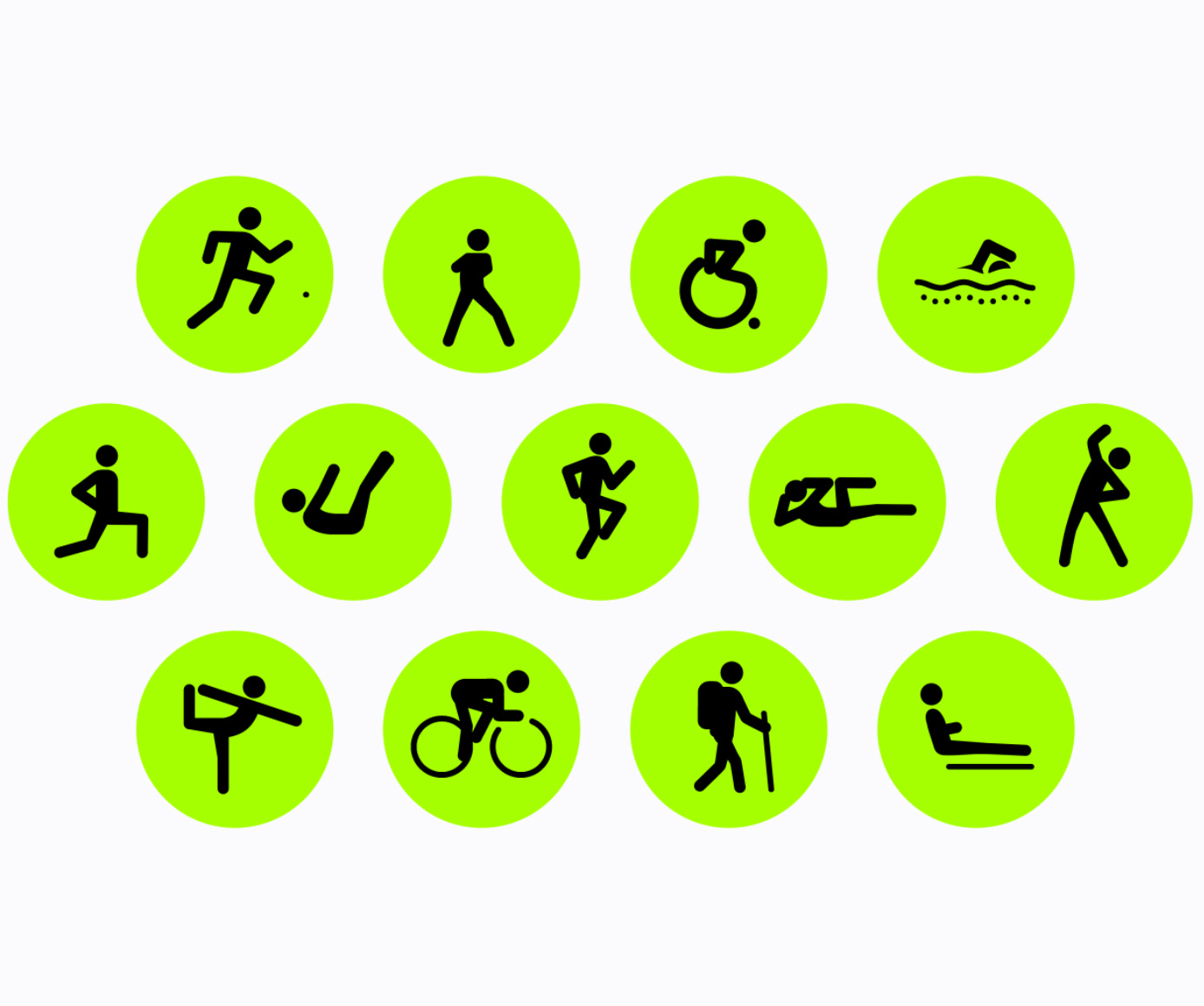 Finally, don't forget to challenge three of your friends by tagging them in your reel. Make sure to tag Aptronix and use the hashtag #FitnessWithAptronix.
And every participant can win a Gift Voucher worth Rs.500 redeemable on any Apple Watch. The coupon can be used over and above the existing in-store offer.

Research shows that regular exercise can have numerous benefits for both physical and mental health, including reducing the risk of chronic diseases such as diabetes, heart disease, and certain types of cancer. It also improves mood and reduces stress levels. This initiative aims to motivate people towards a healthier lifestyle and promote physical activity.
As part of the 1-minute challenge #FitnesswithAptronix, we strive to promote good health and wellness habits on this International Health Day. According to some research, even a few minutes of physical activity can have significant benefits for cardiovascular health.
By taking part in this challenge, individuals are encouraged to incorporate a brief burst of exercise into their daily routine, which can lead to increased energy levels and improved overall well-being. Moreover, group fitness challenges increase motivation for maintaining healthy habits. These challenges encourage individuals to stay on track with their fitness journey by connecting them with others who share similar goals. Take up the challenge and get incentives by April 7th.